James Stewart's Secret Weapon: The 'Bubba Scrub' (Slow-Mo Video)
BraapAcademy.com earns a small commission from qualifying purchases.
This does NOT cost you extra.
Oh, So This Is Stewart's Secret To Being So Fast?
Ready to see one of the reasons Stewart is able to put down such fast lap times? Well I've got some bad news for you first: just because you know of this trick; doesn't mean you'll be able to pull it off.
You've probably heard of the scrub, right? Forcing your bike to washout towards the top of a single (or double) so that you don't have to slow down or break before the lip… Well Stewart takes the scrub to a whole new level!
Just checkout this still-shot of Bubba scrubbing this single:
Phase 1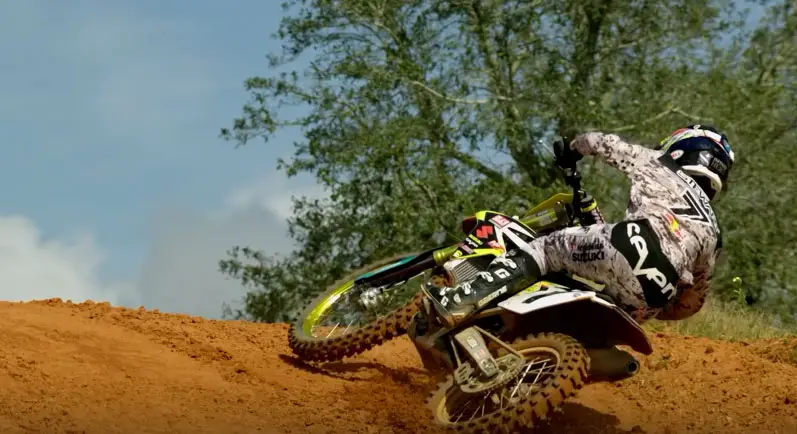 Phase 2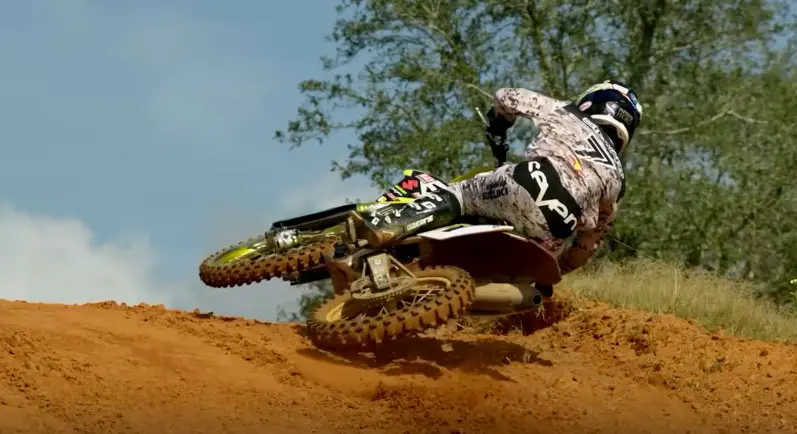 Phase 3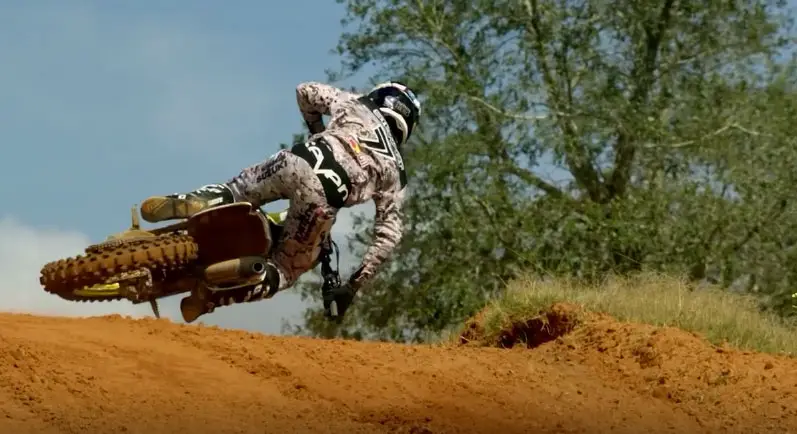 Pretty slick, eh?
The Bubba Scrub in slow motion:
(it's much more impressive on video!)