Best ATV Ramps For Truck (Lifted and Stock Height Reviews)
BraapAcademy.com earns a small commission from qualifying purchases.
This does NOT cost you extra.
Loading a four wheeler into a truck is no easy task. The good news, however, is that there are loading ramps out there. The bad news – not all ramps are created equal. Some ramps work great. Others don't work well at all. So… here are my recommendations as to which ones I believe are the best ATV ramps for loading in your truck.
Note: Some of these quad ramps are for lifted trucks and some are for stock trucks. For a lifted truck, I don't recommend any ramps under 9 ft.
The longer, the better.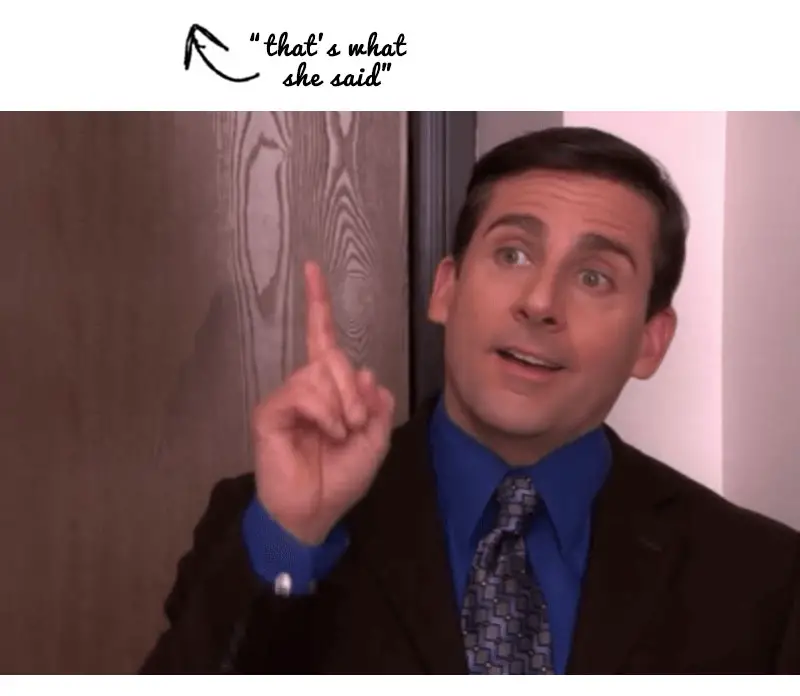 I'm sorry. Juvenile. I know.
However, unless you've got a trailer for your truck, and not one of these pull behind ATV trailers, you're going to need some type ATV loading ramps.
ATV Ramps for Lifted Trucks (10′)
Got lift? Yes? These are for you.
Titan makes a solid set of loading ramps that are long enough for lifted trucks. You won't even need to hook up your Warn ATV winch, or any other one you may have, just to load your quad in your truck. Simply ride the quad right up the ramp. Easy-peasy.
Titan 10 ft Loading Ramp
Specifications
Folding Aluminum Ramp
Load Capacity: 1,200 Lbs.
No Assembly Needed
Serrated Crossbars
Adjustable Safety Straps
Dimensions: 120″ x 11.25″ x 6″
Positive Reviews
Easy Setup
Setting up and using this ramp is simple.
To make sure these are user-friendly, they come ready to go straight out of the box – ensuring anyone can put them into place. Along with the "ready to go" ramp, these also come with adjustable safety straps. This makes setting up these quad ramps easy and doable in a matter of minutes.
Anyone can put this ATV ramp together (according to Titan).
Great Grip
The serrated crossbars are designed to help with the traction and ensure your ATV remains in place once it's loaded.
The grip is also dependent upon the moisture level in the air and on the truck. However, the grip is designed to be effective in all conditions. Just be a little extra cautious if it's wet out.
Negative Reviews
Thin Along the Ends
The build is set up in a manner to put most of the stress in the middle of the ramp. As a result, the edges are thinner and should be accounted for during the loading. If not, the edges may start to make noise as the ramp starts to bend along the ends.
---
Best ATV Ramps for Stock Trucks
Yaheetech 7.5 ft Loading Ramp
Specifications
Soft Design for Abrasion Reduction
Made of Durable Aluminum
Foldable Setup
Load Capacity: Up To 750 Lbs.
Dimensions (Open): 89" x 11.8"
Positive Reviews
Good Traction
The abrasion-resistant build quality is an integral part of the ATV ramp.
It's soft edges and robust design means the traction isn't going to diminish as soon as the weather conditions worsen. These quad ramps include an easy setup and are going to manage well even when moisture becomes a concern. This traction is key in holding the ATV in place.
Easy To Setup
The setup process is designed to take no more than a few minutes and is laid out in the manual. Please note, the ramp is foldable and can be opened/closed depending on where it's positioned on the truck.
Each truck has unique dimensions, which means the setup has to be catered to the actual layout of the vehicle.
Negative Reviews
Joints Can Make Noise
The joints may (or may not) make noise depending on the load put on this ramp. This is simply due to how the ramp is manufactured.
Click here to view pricing and read reviews on Amazon.
---
Best Four Wheeler Ramps (General Purpose)
Titan 7.5 ft Loading Ramp
Specifications
Folding Aluminum Ramp
Includes Safety Straps
Capacity of 1,500 Lbs.
Designed for All Modern Trucks
Dimensions: 91″ x 11.2″ x 6″
Positive Reviews
Durable
These are quality ATV ramps that are made of high-grade aluminum. This ensures that the ramp will be able to last as the load capacity increases. Whether it's 500 lbs or 1,500 lbs, the ramp is able to handle the rigorous demands of loading onto a truck.
Along with being durable, it's able to withstand regular use, which is an integral component to its reliability as a long-term ATV ramp.
Light and Flexible
Due to its build, the ramp does well when set into place. It is lightweight and easy to maneuver into position. The aluminum has a tremendous amount of "give" which is purposely designed into the ATV loading ramp. This ensures the loading capacity doesn't hinder how the ramp works. The user is able to customize the ATV ramp depending on the truck and its layout.
Negative Reviews
Rough Finish
The only real negative with this ramp is the finishing.
When you're looking for premium ATV ramps, you'd expect every detail to be dialed in. The edges are rough and this is something to note while moving it into position. It has grated edges, which are noticeable as soon as it comes into the hand. While this doesn't hinder the performance, it's a part of the build and may impact how it is used as the load capacity increases.
Click here to view pricing and read reviews on Amazon.
---
Best ATV Loading Ramps (Cheap, but Good)
Yutrax 7.5 ft Loading Ramp
Specifications
All-Inclusive Aluminum Utility Ramp
Bend-Resistant Sides
Rubber Coated Tabs
Load Capacity: 1,500 Lbs.
Adjustable Security Straps
Dimensions: 89″ long x 12″ wide
Positive Reviews
Built to Last
These ATV ramps by Yutrax are made of world-class aluminum and are built to last. This means they're able to withstand regular use and will not bend down the middle. Also, these ramps are able to handle consistent loading without making noise and/or breaking down. The ramps have built-in rubber coated tabs and bend-resistant sides.
Excellent Load Capacity
A good ATV ramp will have a high load capacity. Most people are going to be using the ramp to handle larger loads (i.e. 1,000+ lbs.) and that means the ramp has to be able to handle the weight that's put on it… whether you've installed a heavy ATV storage box, or rear passenger seat, or just about anything else.
Yutrax's ATV ramp is able to manage the extra load without any issues.
Negative Reviews
Straps Require Practice Before Use
The manual shows you how to use the adjustable straps and it's important to learn how to move them around before beginning. The company lays out these in detail, but it's best to practice setting them up a few times before going out with your buddies.
Click here to view pricing and read reviews on Amazon.
---
Are These ATV Loading Ramps Worth Buying?
In a word; yes. These are the top ATV ramps for a truck and each one brings along with it a unique set of features.
It's best to choose the loading ramp best suited to your specific needs, of course. Take the opportunity to find the right fit between these leading four wheeler ramps, and feel free to send us a question if you've got one.
Also, if you are planning on hauling your quad around in the back of your truck or on a trailer, check out these ATV covers to keep your baby clean and protected.